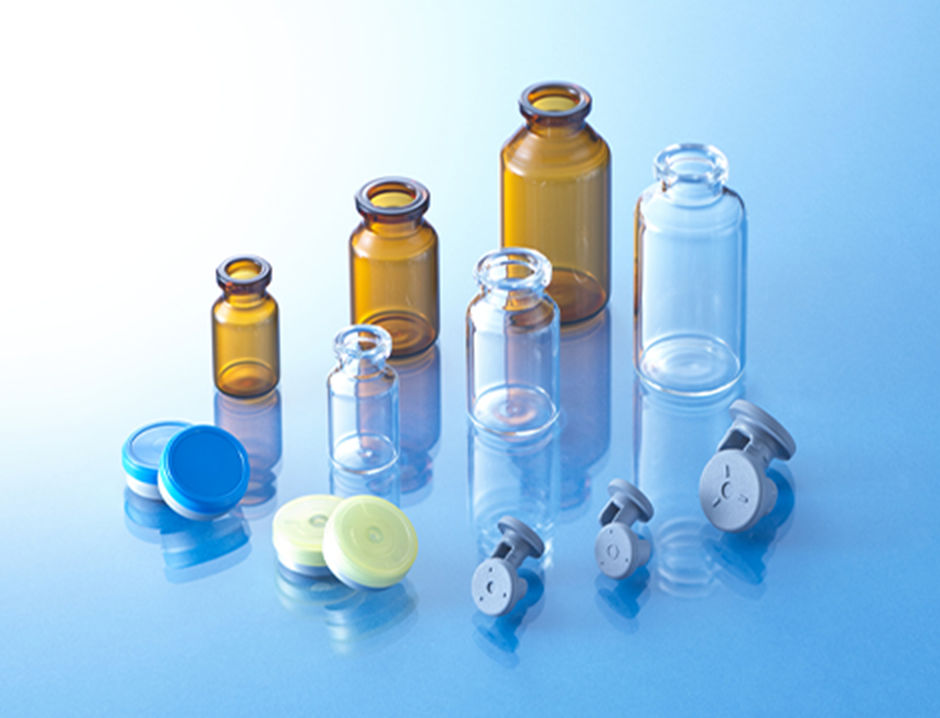 We meet the demands of our customers, such as for glass vials, rubber stoppers, and caps.
Vials
Volume ranges from 2 mL to 50 mL, and we can provide vials for liquids and freeze-drying.
Vial caps
Customers can choose from various types and sizes to meet their diverse needs.
Processing such as printing is also possible upon request.