Glass ampoules
/


Glass cartridges
Glass ampoules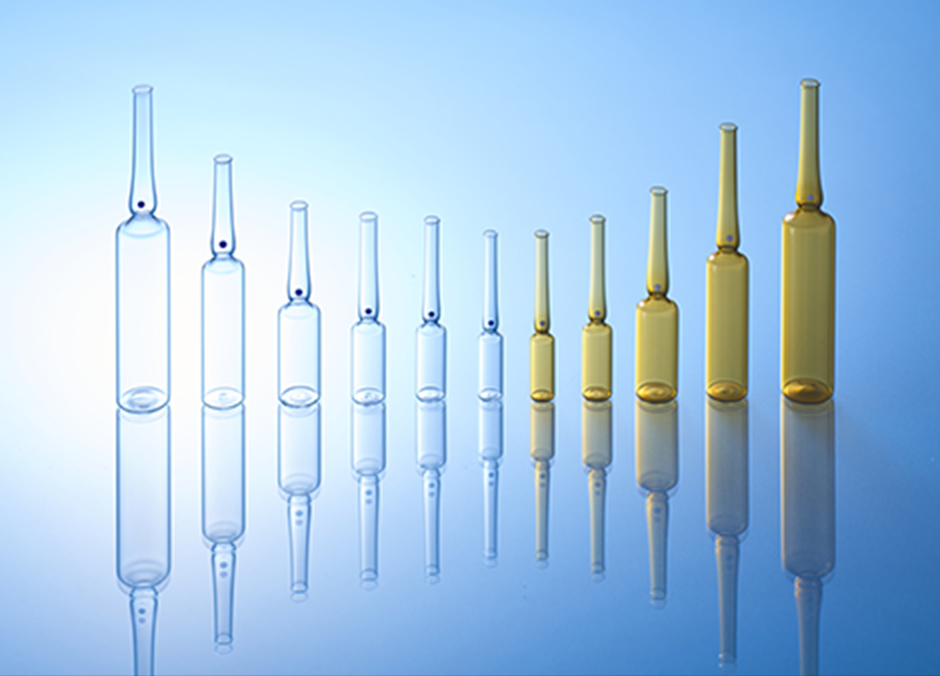 Reliable medical containers with strict quality control
Ampoules manufactured with attention to fine detail with a well-maintained environment and equipment are demonstrating their true value in modern high-speed filling equipment at pharmaceutical manufacturers.
Reliability and results with continued manufacturing since our founding in 1947.
Pharmaceutical glass(USP type

Ⅰ

)which is highly stable for medical agents is used for glass tubes.
Manufacturing of Clear and Amber (light shielding) depending on the drug solution.
Manufacturing Both Clear and Amber ampoules with volume, ranging 1mL to 20 mL.
Point mark colors can be selected according to customer request.
We can also supply internally processed products such as sulfur and silicone.
Quality is guaranteed with strict quality control.
Glass cartridges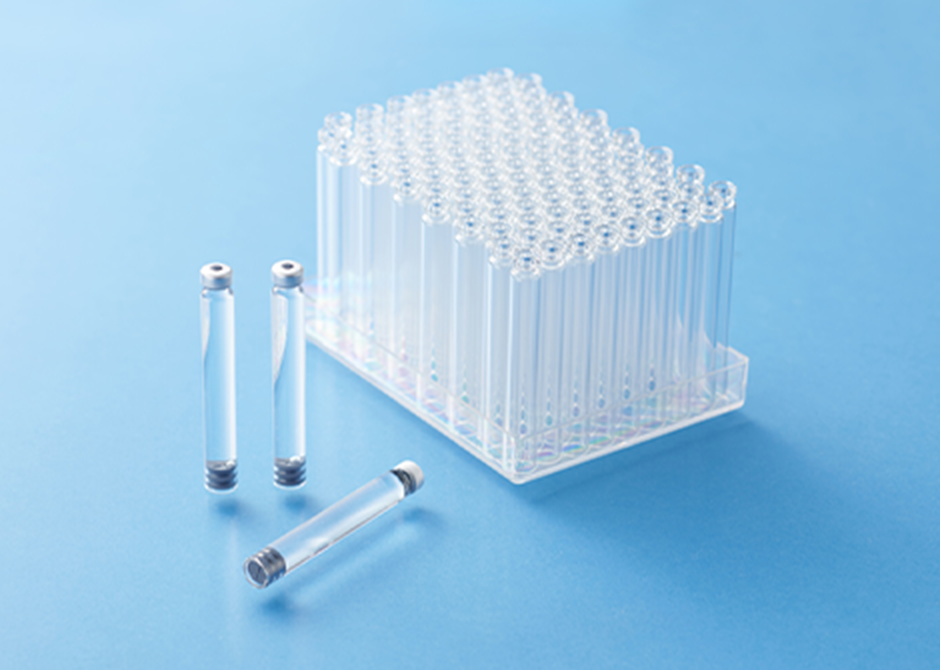 Manufactured with specialized processing technology, cartridges can withstand difficult usage conditions, such as dental anesthesia injections.