ARTE Prefillable® Syringes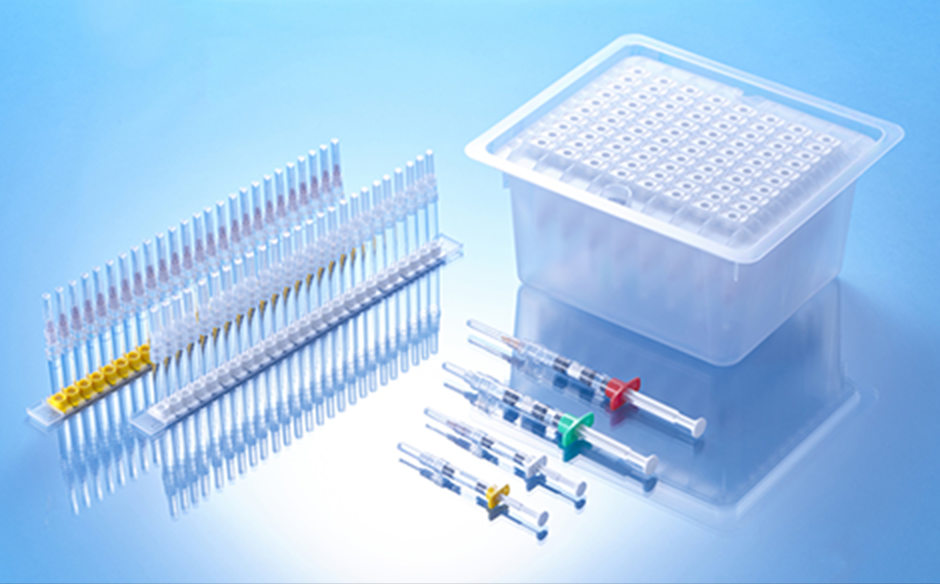 Structure and features of ARTE Prefillable® Syringes
This new type of Prefillable® Syringe was developed at the request of medical institutions, and is 100% domestically manufactured under strict quality control.
This is a syringe with excellent features that can be used safely with one touch, there is no need to puncture a rubber stopper or packing, and there is no worry about coring.
Since parts can be provided separately, we can flexibly design the manufacturing process according to customer requests.
There is a single-chamber type that is used by filling with a one-component medicine and a dual-chamber type that can be filled with two types of medicines.