Facilities information
Clean environment and thorough quality control
Latest facilities that create a clean environment
We have introduced the latest facilities so we can provide safe quality from production to assembly and packaging and sterilization in a clean environment.
Clean rooms
Under strict management, we manufacture in an environment that is classified for each process.
EOG sterilizer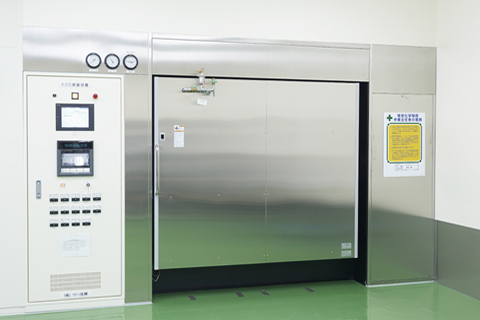 Glass cartridge cleaner, dryer and sterilizer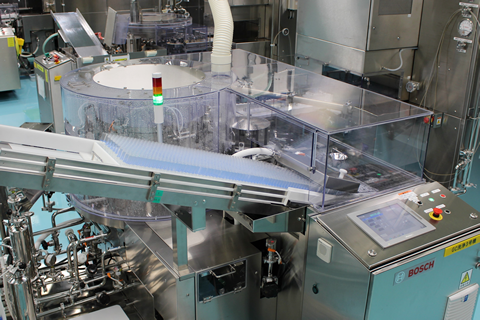 UF(ultra filtration) water production equipment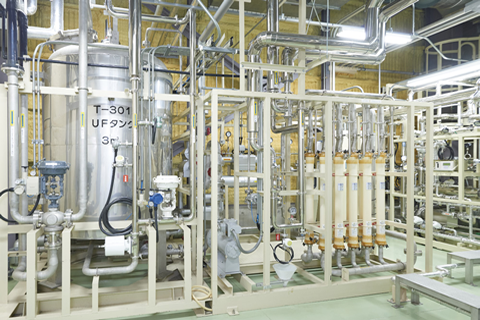 WFI (water for injection) production equipment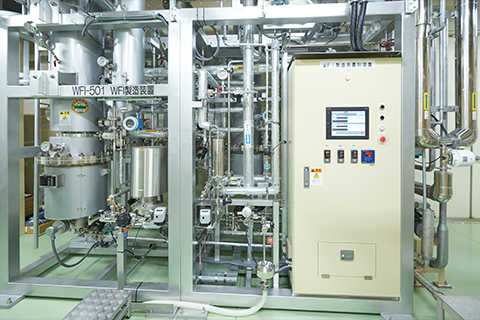 Thorough quality management
We are fully equipped with facilities to guarantee product quality, such as production line process and product inspection as well as trace analysis.
Digital microscopes
(Element analyzable)
Atomic absorption spectrophotometer
Fourier transform infrared spectrophotometer
(IRAffinity-1S.MIRacle10.AIM-8800)
X-ray CT image inspection machine